Memphis TN's
#1 DOG TRAINERS
We Serve
Memphis
Bartlett
Jericho
Germantown
Southaven
Horn Lake
Olive Branch
Walls
Anthonyville
West Memphis
Marion
Collierville
Lehi
Amanca
Lweisburg
Oakville
Nonconnah
Wyanoke
Brunswick
Lake View
Lucy
Woodstock
Cuba
Byhalia
Dog Obedience Training Results That Last!
We are in our new facility located at
975 N Germantown Pkwy Suite 1 - by appointment only
Our Dog Obedience Training is globally recognized. Our success rate is impeccable, and our methods are safe and effective.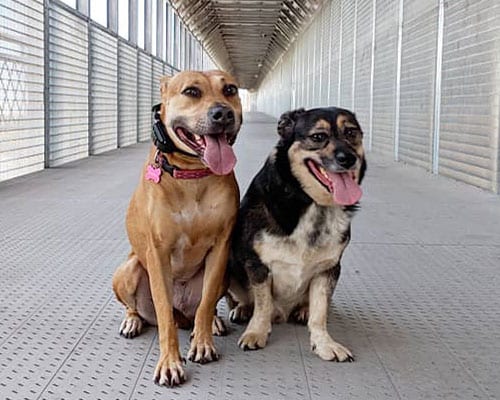 WARNING!! If you're not careful, you'll get stuck for days watching our thousands of Amazing Before & After Videos!
Is Off Leash K9 Training right for you and your dog? The only way to find out is to ask! Get a FREE Phone Consult Today!
Off Leash K9 Training of Memphis, TN
We Service all of the

Memphis

Area
Off Leash K9 Training of Memphis is part of the highest-rated dog training business in the United States! With over 130 locations nation-wide, we are the fastest growing dog training company in the world. That being said, we're proud to bring it to the Memphis area! We offer several different packages in order to give clients the opportunity to decide what program best fits their lifestyle.
We specialize in private lessons, dog behavior consultations, and teaching dog owners to understand why their dogs do the things they do. This helps create a strong bond between the owner and dog – and without the restriction of a leash. We believe that 98% of all dogs can be trained to have amazing obedience: regardless of breed, size, shape, or age!
Our training technique is designed to work for dogs of all ages, breeds and sizes! The Off Leash K9 Training system is a proven system that changes both owners' and canines' lives for the better. Our company is made up of handlers with experience and training ranging from different branches in the military to rescue and shelter volunteers and even former veterinarian technicians.
We guarantee a 100% obedient, 100% off-leash, and 100% distraction-proof pup at the end of our program! We train in real-world environments so your dog will be ready for anything!
**If you're dog has serious behavioral issues like aggression, fear, or anxiety, your dog may not be able to be off leash in all types of environments. Our approach will be to address the underlying behavioral issue so that your dog builds confidence and you are able to manage them safely and confidently!
Working mainly with household pets, we are able to offer you and your pet an exceptional level of obedience, which allows you to bring them anywhere and everywhere with you, hassle-free. What we enjoy most is seeing dogs that have spent their whole life on a leash, now being 100% off-leash and obedient! We thrive off of seeing the joy in both the dogs' and the owners' face when they have mastered a new command without the restriction of a leash.
We also have monthly Pack Walks free to ALL clients to use as an opportunity to continue practicing with their dogs around other dogs and get more hands-on help from our trainers!

Thousands of before & after videos
The Most Dog Training Videos On YouTube!
ready to Contact a certified Off-leash trainer?
as a Memphis-area dog owner...
Do you have dreams of taking your dog to public places without them embarrassing you? Does your dog jump on and pester guests? Do you have a new puppy and want to start them off on the right track? Do you have an aggressive dog and don't know where to start? Do you have a fearful, skittish dog and need help building their confidence? We can help!
Here at Off Leash K9 Memphis we know how important the bond between dog and owner is. We also know how frustrating and stressful it can be when your dog is unruly, overly exuberant, jumping on people, ignoring you, or easily distracted! We can work with any case whether they are overly excited puppies, skittish and fearful rescues, aggressive and out-of-control bullies, or just a dog who needs some "fine-tuning." We can make any dog reliable and confident around distractions, no matter their history. But our work doesn't stop there. We understand that more than half of our job is training you, the owner, and guiding you on creating a healthy and fun relationship with your dog. We are ALWAYS available for questions if you're struggling via call or text. We can even set up customized lessons with you in public places and guide you on getting your dog reliable around all kinds of real world distractions.
Whether you have a 6lb Yorkie or a 180 Mastiff, we provide you a dog that's outside, off leash, with distractions, confident, and happy! Our trainers bring a wealth of knowledge, expertise, and passion to our work. We care about you, your dog, and the relationship between you. If you're struggling at all with your dog, or if you just want to set yourselves up on the right track, give us a call today!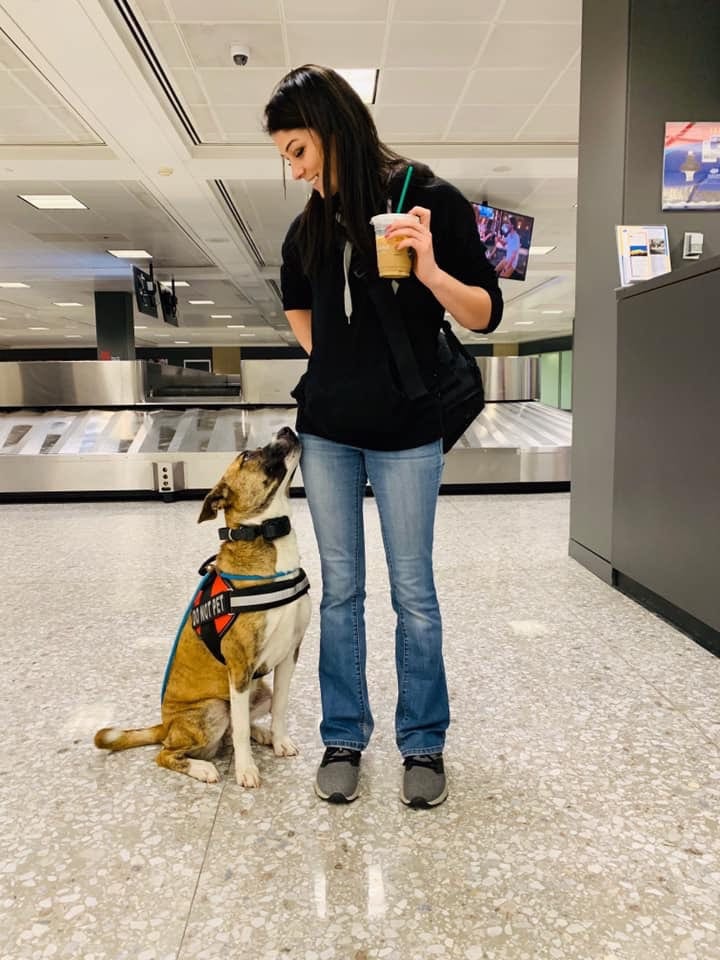 our dog training packages
ALL DOGS - ALL AGES - ALL ISSUES
Basic & Advanced Obedience
8 Private Lessons including the Basic Obedience curriculum plus Advanced Commands and/or Distraction Training.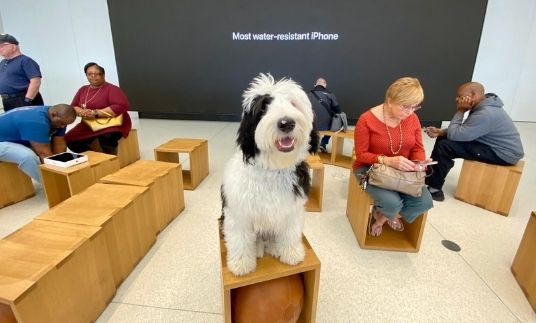 2 Week Board & Train Program
14 day "Training Camp" teaching Advanced Off-Leash Obedience and Behavior Modification. 100% Guaranteed!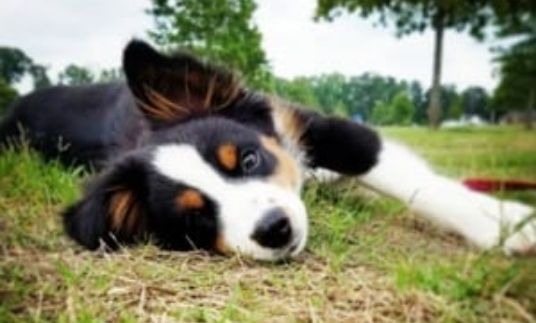 Puppy Consultation
Introduction to Obedience Training, Housebreaking, Crate Training, Socialization, and Pack Structure (for dogs under 5 months of age).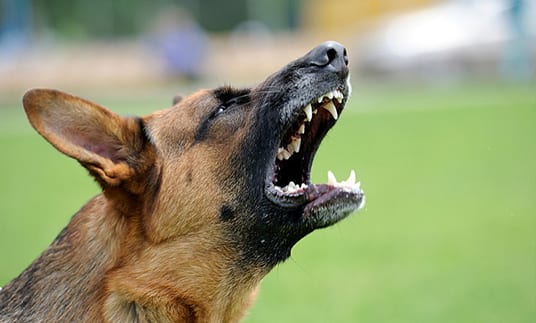 Aggressive Dog Package
8 Private Lessons. Behavior Modification specifically targeting aggression/reactivity issues.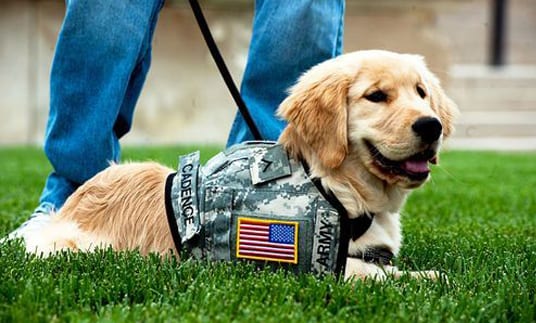 Therapy Dog Development
8 Private Lessons. We can Evaluate, Train, and Certify your dog to become a Therapy Dog!
In-Home Training
With convenience in mind, we now provide our world-class dog training in or around your home!
Thousands of ​​

5-Star Reviews
I just finished my 4th week of training with my stubborn, 5 year old German Shepherd, Bella. Ryan completely exceeded my expectations of this whole experience by being friendly, available, and most of all patient with Bella and me! He always answered my list of never ending questions, and he would check up on Bella and I during the week to see how the training was going or if I had any other questions. Im absolutely amazed at the progress Bella has made in just a few weeks! So thank you so much Ryan and OLK9 training!!! My only regret is that I didn't do it sooner.
My lab/pit mix, Edrei, just came home from the 2 week Board and Train program. She is like a new dog!! Before she left, she was very dog aggressive and suffered tremendously from separation anxiety. Now I have the tools to allow me to run and walk with Edrei and not be fearful when seeing other dogs. Meredith has been so helpful along the way by sending me daily videos with updates and advice on what to do in certain situations. Even after the training ended, she has been available for questions and help! I highly recommend this program and am so happy we chose it for our dog, Edrei!
I can't say enough great things about Off Leash K-9 Memphis. We had them train my son's 5 yr old German Shepherd years ago. The results were amazing. She became a pleasure to walk and take out in public. So now I have my own German Shepard puppy. Layka is 6 months old and full of energy. The training is for us as well as Layka. I feel so much more confident working with her now. I know that that Off Leash will be there for any questions or problems I have in the future. Amanda did a great job. No more pulling on the leash And such good manners. Thank you!!! Well worth every penny.
Off Leash K9 Training is Respected Worldwide!
Off Leash K9 Training Founder, Nick White is a former US Marine and US Secret Service agent. He has trained with some of the best dog trainers in the world. Nick is also the host of A&Es hit show, "America's Top Dog."
Nick currently holds a world record in obedience for achieving the longest down from a distance – 350 yards. This was achieved during his 5-day private training seminar in Baton Rouge, LA and it was officially recognized by the World Record Academy on March 23rd, 2015.
Off-Leash K9 Training is comprised of off leash dog trainers with experience and training ranging from the US Marine Corps, DOD, US Secret Service, and the private sector! We guarantee 100% Obedience, 100% Off-Leash! Your dog will be trained to have the same level of obedience as most police/military working dogs!